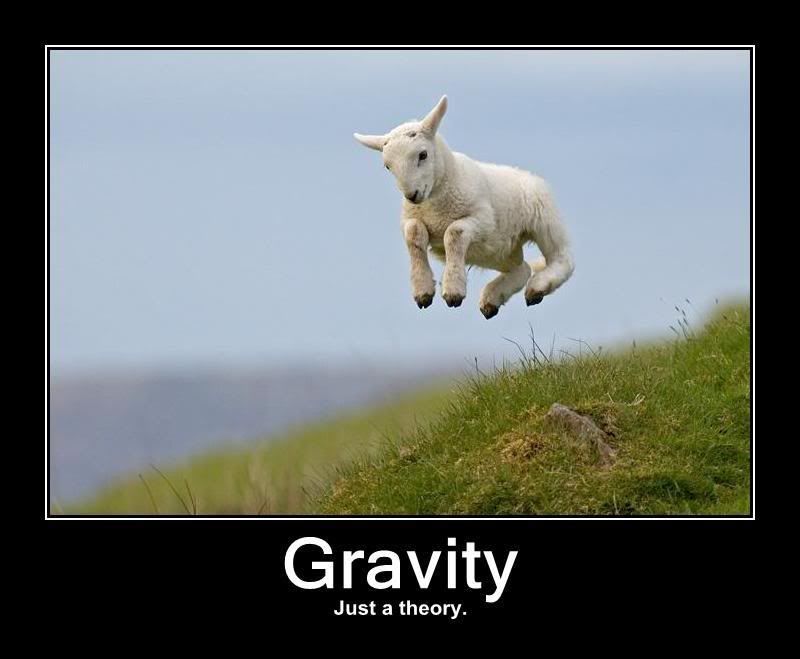 Even today, it's not totally clear 'how' gravity works. We've observed it working and observed the laws it seems to follow, yet the processes occurring to make it work aren't entirely clear.
Maurice Cotterell has written an essay called
How Gravity Works
that attempts to explain it as well as explain the structure of atoms, the nature of dark matter, why spiral galaxies are spiraled, and why the earth's core is hot.
If you're not familiar with Cotterell, he is what I suppose many people would call a 'fringe' scientist. He's a credentialed electrical engineer, but he's famous for writing books with some rather far-fetched (even for me!) theories. To sum up the material included in his books, he essentially combines research on solar science, archaeological finds, and a lot of imagination to declare a hypothesis that King Tut, Lord Pacal (of Mayan fame), Jesus Christ, and King Arthur are reincarnations of the same 'sun god' (or 'sun king') who leaves behind 'clues' to the path of enlightenment. As ridiculous as that may or may not sound to you, some of his research is rather interesting, even if his hypothesis sounds like something someone tripping on LSD would declare.
His books and wild theories aside, his scientific essay on how gravity works leaves out some of his more imaginative, fantasy-like conclusions. I thought his essay was rather intriguing and actually made sense. If you're curious about how gravity works and how it relates to the structure of atoms and how hot the core of the earth is, I recommend you go to his
website
and read it. There is a 2 page summary of it, however, I recommend you actually read the whole essay if you really want to get the gist of it. The full essay is only 15 pages and many of those pages are diagrams, so it shouldn't take you too long to read through the whole thing.
Read the essay
here
.